Very pleased to have the opportunity to be a part of this upcoming exhibition. Check out the Connecting the Dots blog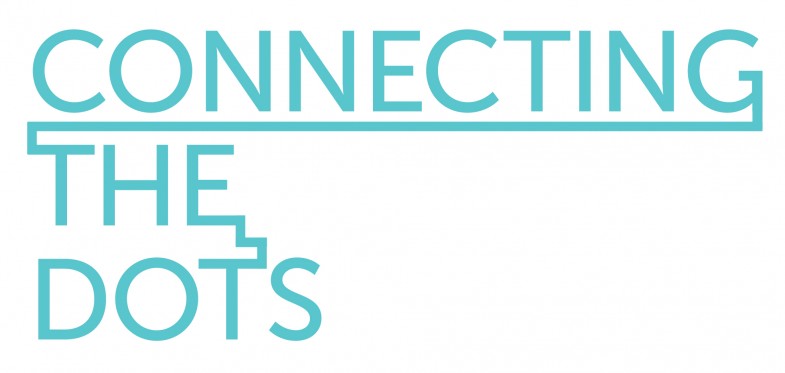 October 1 & 2, 2011
Five Sixty Club
560 Seymour Street, Vancouver BC
Saturday, October 1, 2011 from 12pm till 6pm
Sunday, October 2, 2011 from 6pm till 11 pm
Connecting the Dots is a multi-disciplinary art exhibition and cultural event on October 1-2, 2011 in the Five Sixty
Club during Vancouver's Culture Days. It aims to raise Vancouverites' awareness, accessibility, participation
and engagement in the arts and cultural life of their communities.
Connecting the Dots will transform the space of Five Sixty nightclub into a temporary art exhibition space. Five
Sixty is known for its involvement in Vancouver's art and culture scene. With over 28,000 square feet of state-of-the-art
sound, design, lighting and visual technology, it boasts 3 stories of nightclubbing, plus the Blanket Contemporary Art
Gallery and The Satellite Gallery on the top floor.
Connecting the Dots celebrates Vancouver`s rich and diverse cultural and artistic character. It aims to catalyze the
connection among the public, communities, and artists with varied cultural background and forms of artistic expression.
It is a meeting point for arts and the public to connect. The public is invited to discover Vancouver-based artists and
their vision of the community and the environment they are living in.
CONNECTING.THE.DOTS features works by Tonye Aganaba, Valerie Arntzen, Lisa De Lux, Cathy Chan, Willa
Downing, Dan Elstone, Rose Eysmond, John Ferrie, Nicholas Frenette, Lesley Garratt, Karen Garrett de Luna,
Sarah Gee, Jeffery Gibson, Vanessa Goodman, Afuwa Granger, Eleanor Hannan, Karlene Harvey, Heartbreak
House, Katie Huisman, Hua Jin, Alison Keenan, Alanna Kho, Benjamin Ku, Jeanne Krabbendam, Kris Krug,
Garland Lam, Chelsea Lawrick, Maia Love, Faye Mallett, Jennifer Martin, Darcy McMurray, Meshe & Moon Circus,
Modus Operandi, Marina Nazarova, Jason Nicholls, Rosamond Norbury, Alexis Reekie, Chad Sato, Phyllis
Schwartz, Birgir Sigurdsson, The Contingency Plan, Miles Thorogood, Shirley Wiebe, Erica Wilk, Nicole Kelly
Westman, Clare Yow, and more…
CLOSING SOIRÉE
SUNDAY, OCTOBER 2 FROM 7PM – 10PM Featuring Live Performances:
Mesosphere Opus II – dance and new media performance directed by Maia Love
Tonye Aganaba – Singer, Composer and Musician
Meshe & Moon Circus – a music performance group
The Contingency Plan Collective – dance performance Adhere
Modus Operandi Collective – dance performance The Morbid Details